Visit to Myanmar
May 4, 2018
1. Haircuts for the boys at the Children's Home Our volunteers brought along their tools, and the boys were really excited. They love their new haircuts.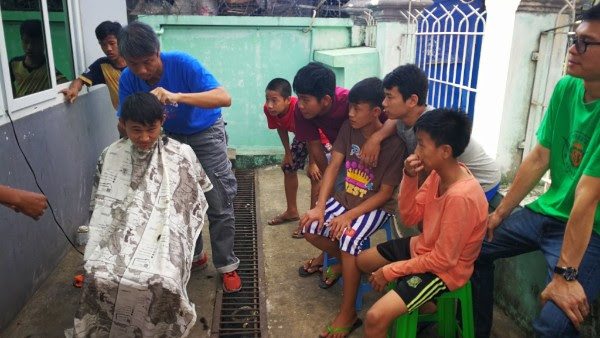 2. Daily happy moments After homework or study, we had fun activities with the children: dancing, football and other games.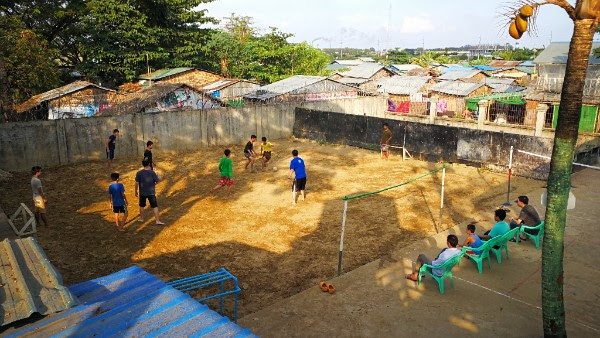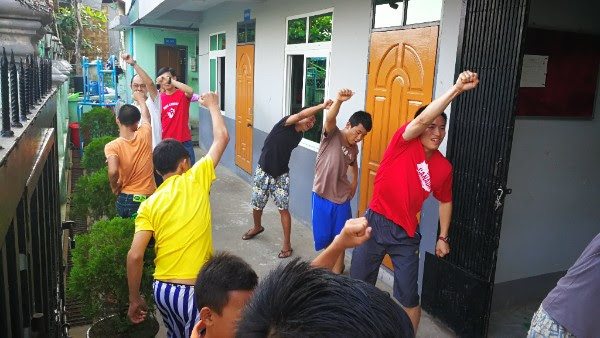 3. Fellowship with coworkers from the Shan State Though the team only went to Yangon this time, our Light and Love coworkers from Shan State came down to meet up with us. We discussed issues such as student sponsorship and how to design fellowship for youths. We also gave them the donated items from overseas. 4. Small gifts of love The team brought small accessories for the girls at the Children's Home. Each got to choose an item or two. They were all very happy; some even put them on immediately!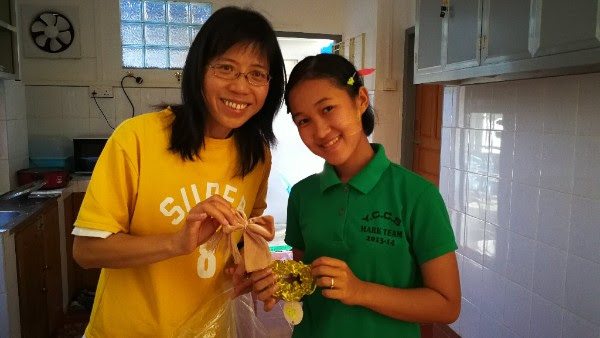 5. Leadership training It was exam period when the team visited the Children's Home. However, the older girls still took time to learn and have fellowship with us. They learned how to be good examples and to lead younger ones in pursuing the Lord at the Children's Home.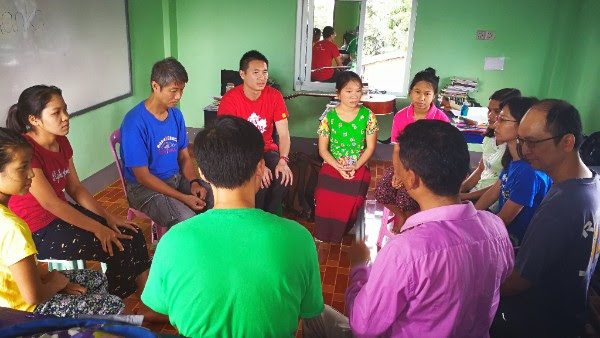 6. Fellowship with friends in the local community The team had fellowship with some of the women in the local community. We shared our experiences and studied the Bible together. We built stronger relationships even though we were not able to communicate to one another directly.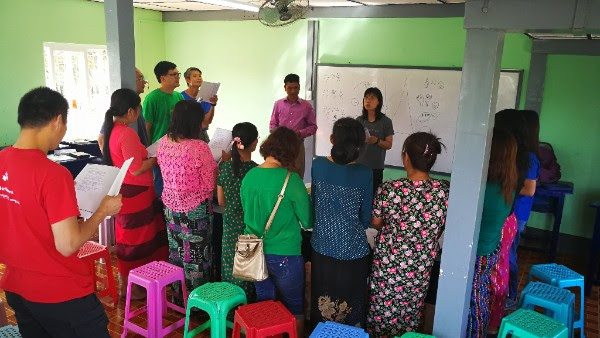 7. Visit to the slum areas Team members visiting Myanmar for the first time wanted to understand the situation in the slum area. So, our younger brothers at the Children's Home became our guides and interpreters in our visit. It was short but meaningful and inspiring.