A Fulfilling Experience
Amy Deng
Vancouver, Canada
Pharmacist
June 21, 2012
In 2011 and 2012, I had the great pleasure of traveling to Zambia to support the Chalubemba Basic School (CBS). Traveling to Africa had always seemed like such an adventure to me. I imagined camping in the wild and near-death encounters with lions everywhere, but what I saw made a deep impression in my heart in another way.
First Experience in 2011
I saw young children waking at sunrise to hand wash dirty laundry, attend to the family vegetable patch, cook breakfast for even younger siblings, walk long distances to fetch water that weighed more than themselves, and then at the end of a long and tiring morning, walk even further to get to school by 7 a.m. I saw them excited to be able to go to school, treasure the one piece of candy that we gave to them, and run after us when we drove off in our car into the distance. I was thankful to Light and Love Home that they had supported the cost of the building and operation of the school along with the Zambian government, as well as the wages of the community teachers, so that Zambian children from Grades 1-8 could have an opportunity to learn and have hope for their future.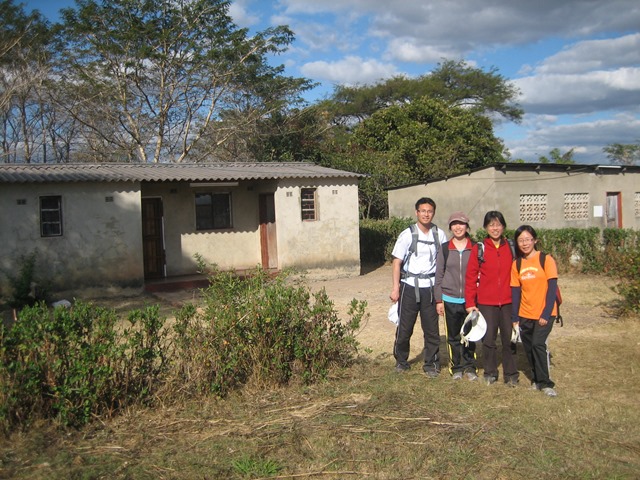 Continuing Support in 2012
The impressions left in my heart and mind prompted me to join the mission trip to Zambia again in 2012. This time, the whole team lived in the village among the students and their families, and we had more time to interact with them and show our care. Each morning, the team walked for about an hour under the sun to visit the school. We met with the teachers and different classes to play games and to support their learning and spiritual well-being. After that, we would walk to nearby students' homes for home visits. We saw big families staying together: One had one grandmother looking after about 15 children, all without their parents; another had one parent living under the roof of some distant relatives due to their own lack.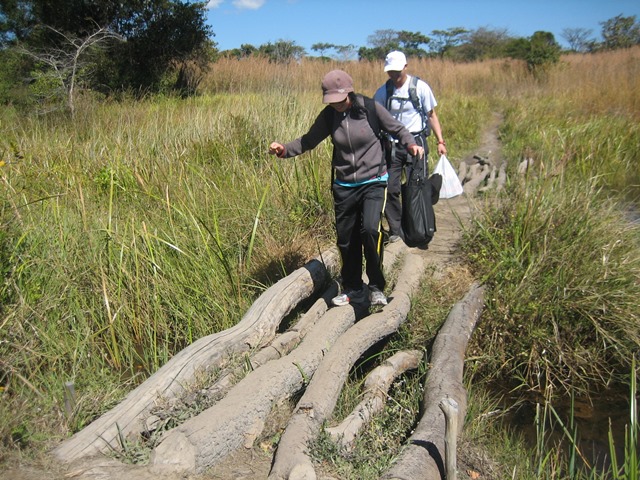 A Fulfilling Experience
I would like to thank Light and Love Home sincerely for not only providing opportunities for the children in this Zambian village to learn and to strive for their own future, but for giving me the chance to meet them, care for them, and to learn from them. Too often, I took too many luxuries in life for granted; and when brought to an environment with barely the basics, I treasured more the most important in life – relationship with God, family and others.